WHO WE ARE
Integrator of solutions for international operator HeliX World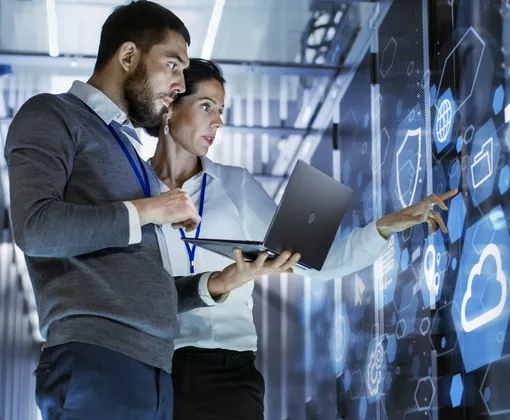 WHAT WE OFFER
We offer customised solutions for State Organisations, large Corporations and Telecommunication Operators!
Our solutions are based on the uniquely implemented concept of intelligent software-defined networks, transforming global networks into cost-effective solutions.
We offer our customers the creation of a fully isolated corporate network for the enterprise (Autonomous System).
Autonomous System is implemented on the basis of Multi-Service Tunnel Networking Technology (MSTNT).
MSTNT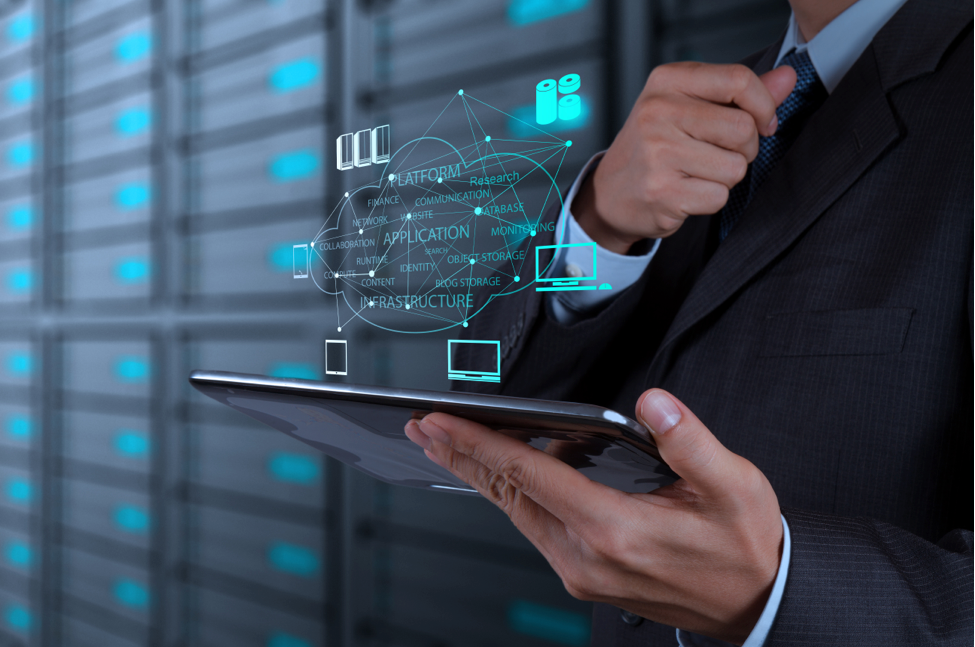 NAS
Named Autonomous System
Designed for government agencies and corporations with their own data centres, data centres and physical links.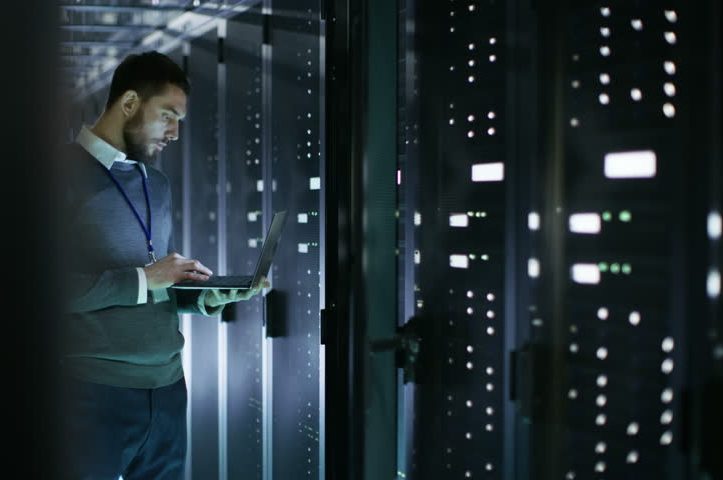 OSAS
Operator's Subscriber Autonomous System
Designed for telecom operators, it includes modular solutions for operator network optimization and software for subscriber terminals.
Unique benefits of HeliX
A new level of monitoring and management of the entire network infrastructure — the industry's best manageability, device support and scalability of the network. Includes unique network quality monitoring tools and automation elements.
LEARN MORE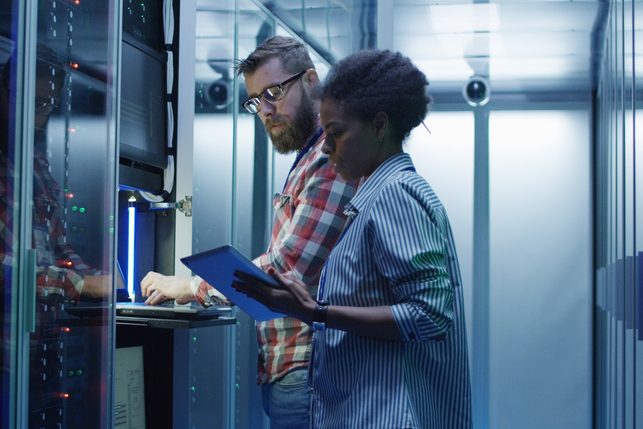 HeliX Autonomous System – The Best Solution on the Market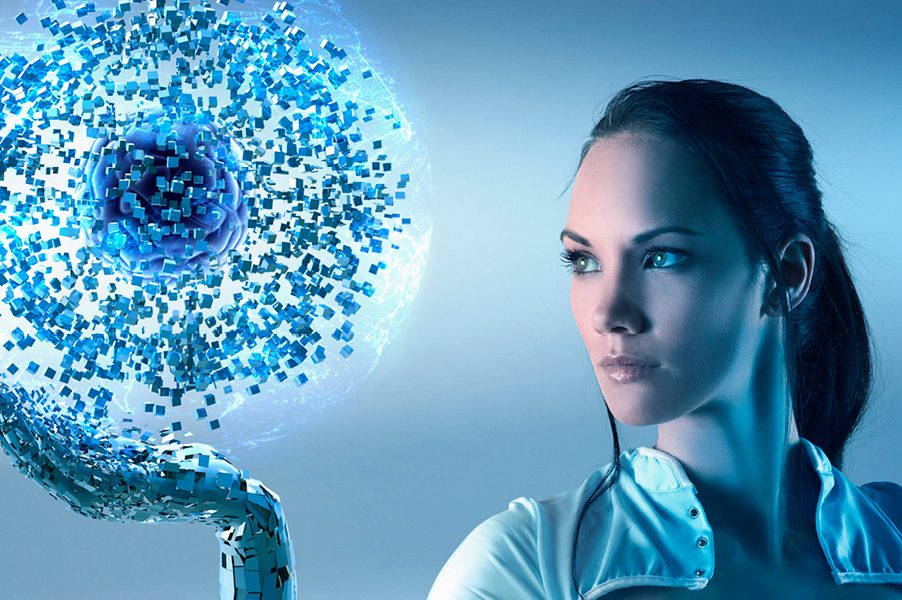 Compare the Autonomous System with solutions available on the market
Learn More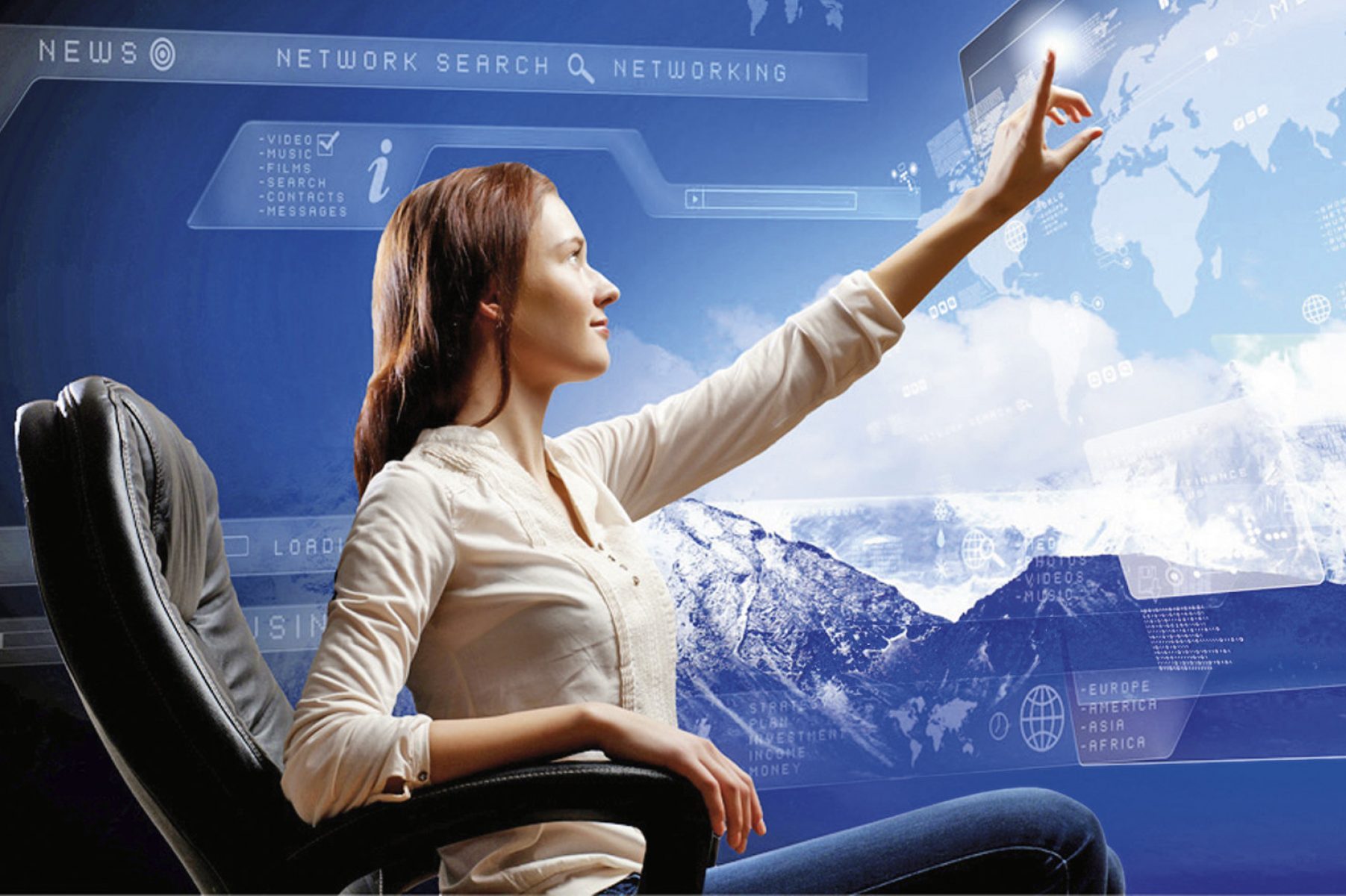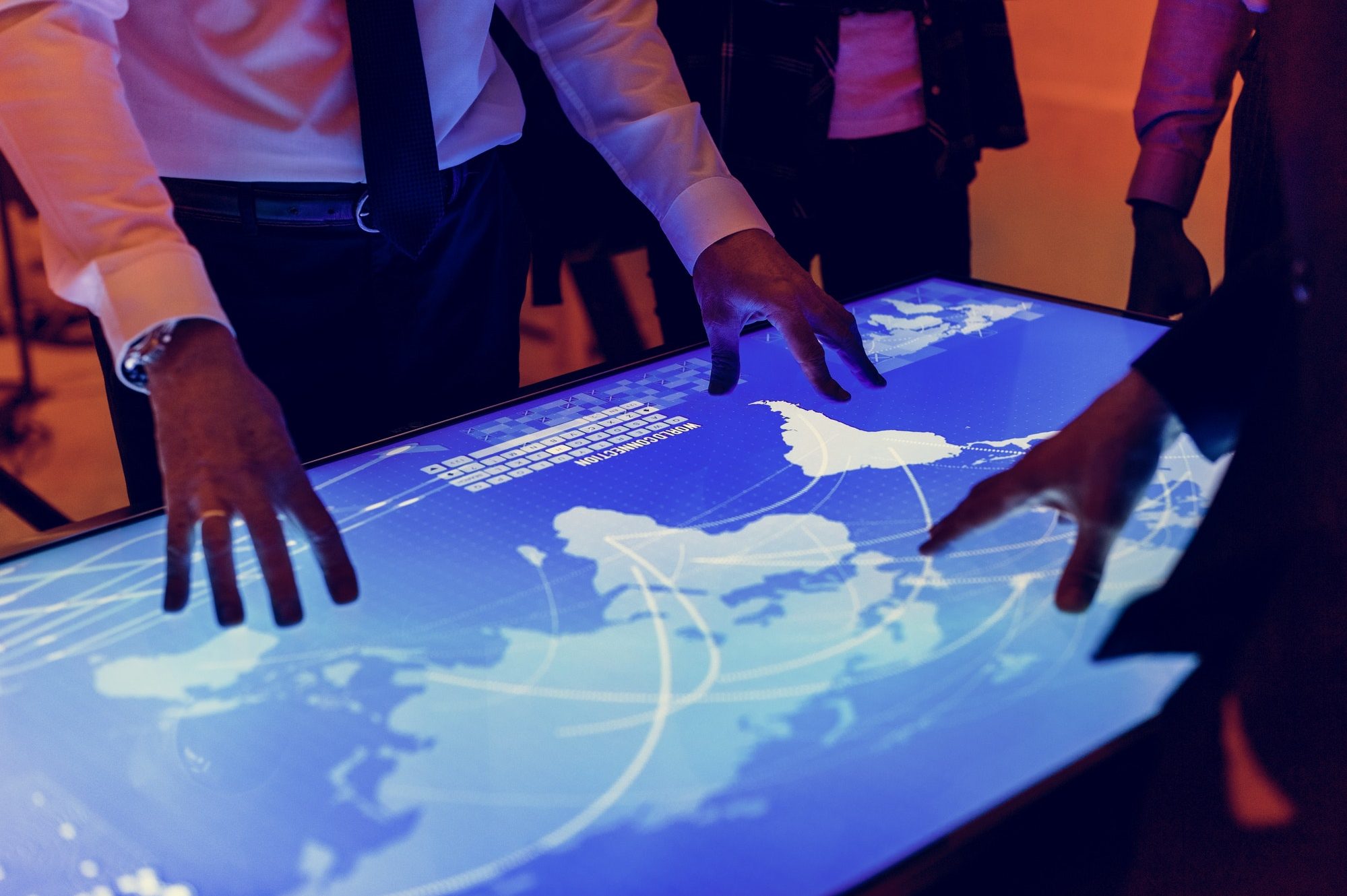 Simplicity of use HeliX
This is a new unique technology that allows you to configure Autonomous Systems, different in terms of implementation cost (level of investment), but the same in terms of technology and security.
SOLUTIONS
What are our unique features?
The HeliX autonomous system provides enhanced security, performance and connectivity between the cloud, offices and users at work, at home and on the move, enabling secure access to sensitive data from anywhere in the world and providing centralised, real-time control and management of all network resources.